Sermon Series
November 20, 2018
Christians Make the Best Atheist

read more...
From November 16th to 18th 2018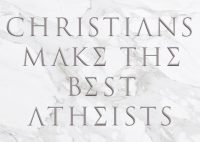 The Well 2018
August 29, 2018
The Fork in the Road

read more...
From September 8th to November 5th 2018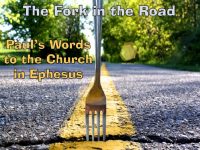 What does it mean to be a Christian? What does living a Christian lifestyle really look like? How is life different inside the Kingdom of God than it is outside? In the Book of Ephesians Paul reminds the church of who they are in Christ and, consequently, who they are not anymore.
July 18, 2018
Are You Feelin' It?

read more...
From June 23rd to August 27th 2018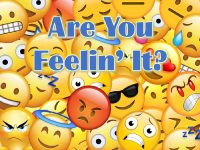 Some feelings come and go, but others root themselves in our hearts and over time can become an inseparable part of us. Some of these rooted emotions can richly bless our lives, but others just fester and rot us from the inside out. God desires something so much greater for us.
April 6, 2018
Called

read more...
From March 1st to June 18th 2018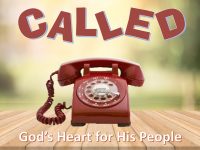 God has invited each one of us to be a part of His Kingdom, but what does that really mean? What is being offered and what is required? When we realize exactly what we are being called to, and more importantly who we are being called by, only then can we decide whether we are […]
January 23, 2018
Extra! Extra!

read more...
From January 7th to April 2nd 2018
Come investigate the collective biography of Jesus as told by all four Gospel accounts. On their own, each Gospel has a story to tell, but when put together they can teach us even more.
December 1, 2017
Unwrapping Christmas

read more...
From November 26th to December 31st 2017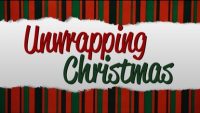 Christmas is such a special time of the year, but sometimes the most important things get lost in all the holiday commotion. What elements of Christmas are most deserving of our attention and what things are merely distractions? Perhaps if we unwrap Christmas we can get past all the holiday hype and rediscover what God […]