Sermon Series
November 7, 2014
The Church of Jesus

read more...
From November 7th to 9th 2014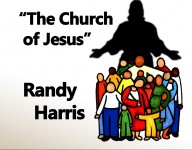 A special weekend workshop with Randy Harris from Abilene Christian University.
October 14, 2014
The Heart of Worship

read more...
From October 5th to November 16th 2014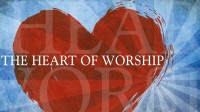 Li Add New fe lessons from the Psalms
September 3, 2014
Life Unexpected

read more...
From September 7th to 28th 2014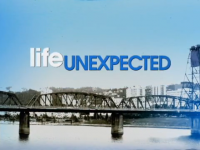 Much of our perceptions of life are based on our expectations of others, of ourselves, of God.  But what would happen if we were able to undo our expectations?  How would our world look different if we recalibrated our perceptions?  Life might just become a little unexpected!
June 13, 2014
Pray Like Jesus

read more...
From June 15th to August 10th 2014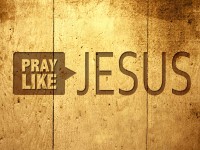 Lessons Learned from the Lord's Prayer
May 6, 2014
Life Under the Sun

read more...
From May 11th to June 9th 2014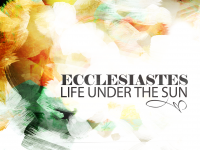 What things in life are really worthwhile?  What things really satisfy?  And what things are merely chasing after the wind?  The book of Ecclesiasties gives us insight into God's answers to these questions.
February 6, 2014
Once Upon A Time

read more...
From February 9th to April 20th 2014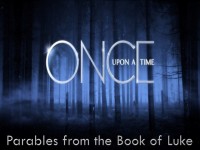 An examination of the parables told by Jesus in the Gospel of Luke will not only give us a better understanding of His teachings but also deeper insights into His heart.