Sermon Series
June 3, 2020
Where the Rubber Meets the Road

read more...
From April 26th to June 21st 2020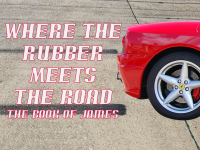 The book of James is packed full of practical hands on teaching about living the Christian life in the real world facing real world challenges and issues.
January 16, 2020
Pleased to Meet You

read more...
From January 4th to April 20th 2020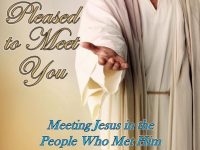 Much of the story of Luke's gospel is centered around Jesus interacting with other people. As we see these interactions unfold, we not only learn more about who Jesus is, but we come to see how Jesus views and treats us.
December 6, 2019
Arrival

read more...
From November 24th to December 22nd 2019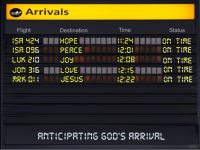 The arrival of God in the flesh on earth was one the world had been waiting for millennia. When Jesus arrived everything about life as we know it changed for the immensely better.
November 22, 2019
The Well 2019 – Known by Our Love

read more...
From November 1st to 30th 2019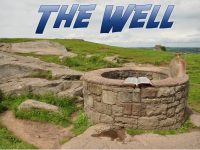 Our Annual Workshop with Special Guest Speaker Richard Beck
September 10, 2019
We Need to Talk

read more...
From September 8th to November 11th 2019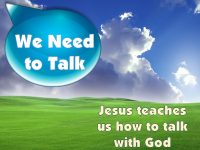 An examination of the God-intended role of prayer in our lives using the Lord's Prayer as a guide. Matthew 6:5-15, Luke 11:1-4
July 3, 2019
I Am

read more...
From July 7th to August 25th 2019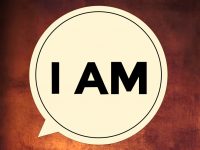 Many people in our world have all sorts of ideas about who they think Jesus is. Some seem accurate, others more far fetched. But what it we went right to the source? How does Jesus describe and define himself? How does that shape our understanding of Him?