Sermon Series
November 21, 2016
The Simple Life

read more...
From November 18th to 20th 2016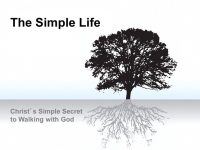 Our weekend workshop with Jeff Walling of Pepperdine University.
October 4, 2016
This OR That

read more...
From September 11th to November 27th 2016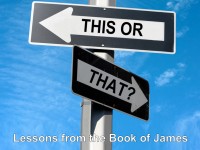 James' letter repeatedly confronts its reader with the question of "Which one will you choose?" God's way is this. The world's way is that. Jesus calls you to this. The sinful nature calls you to talk. The Spirit leads you to this. The devil leads you to that. You can live like this or you […]
May 24, 2016
Hello, My Name Is …

read more...
From June 12th to July 31st 2016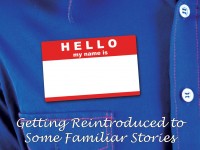 A look at some familiar Old Testament characters reintroduces us of some important lessons about who God is and how we respond to Him.
April 29, 2016
Philipped Houses

read more...
From May 1st to 29th 2016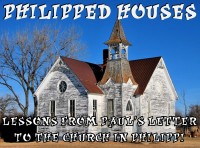 Lessons from the book of Philippians that remind us how to live like Christ in ways that change who we are at our core and transform us into something new, different and so much better!
March 19, 2016
Alive & Free

read more...
From March 18th to 20th 2016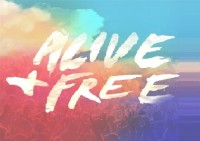 A Weekend workshop with guest speaker Rick Atchley from The Hills Church in Fort Worth, Texas. Rick shares some powerful messages about the life of freedom Christ wants to give us and the things that most often prevent us from fully experiencing that freedom.
January 13, 2016
Cross Words

read more...
From January 3rd to April 3rd 2016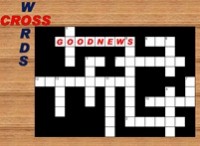 A study of the Gospel of Matthew reveals that from the beginning it was all leading to one inescapable end. Christ's mission from start to finish was set on the cross and the empty tomb.