Sermon Series
April 22, 2013
Spiced

read more...
From May 5th to July 14th 2013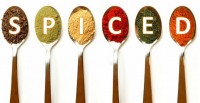 To cook the perfect dish you have to add just the right amount of all the right seasons.  A pinch of this, a dash of that.  Life is often much the same.  As we journey along there are some key relationships that we need to establish, develop and nurture to create for ourselves a life […]
March 3, 2013
You Are Here

read more...
From March 3rd to April 21st 2013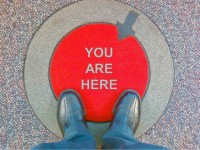 We all long for a place to fit in and belong.  We all seek a purpose in life, a job to do, a role to play.  In his letter to the Christians in Ephesus Paul addresses these issues and explains what God intends life to look like in His church.
January 22, 2013
Gamechanger

read more...
From January 12th to February 25th 2013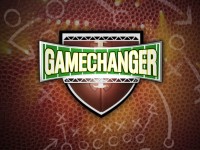 Discover worship as it was meant to be.  When our worship is defined, directed and dictated by God, suddenly it's a whole new ball game!
September 9, 2012
The King & I

read more...
From September 9th to December 16th 2012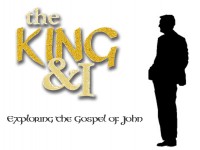 As Jesus encounters individuals throughout the Gospel of John they learn about God's design for their lives. If we take time to stand in their place we will discover many powerful truths about the heart of God. 
August 19, 2012
Community

read more...
From August 12th to 26th 2012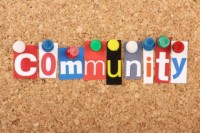 A short series looking at life in community as God designed it to be.
June 18, 2012
This I Know

read more...
From June 17th to July 22nd 2012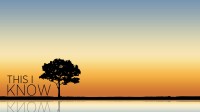 The journey is so much easier when you have a few solid points of reference to guide you along your way.  Although some questions remain, there are some things the God tells us we can know for sure.  Things we can count on, depend on and trust in no matter what happens in this life.