Sermon Series
January 3, 2014
Christmas 2013

read more...
From December 8th to 29th 2013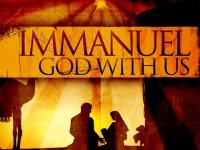 A short series of lessons in preparation for and celebration of Christ's arrival on earth
November 12, 2013
Workshop with Dr. Frank Wheeler

read more...
From November 8th to 10th 2013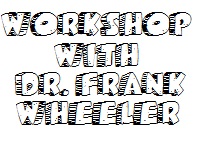 Our weekend workshop with Dr. Frank Wheeler of York College in Nebraska, USA
September 9, 2013
101

read more...
From September 8th to November 3rd 2013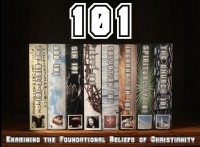 What are the core truths of Christianity?  This series will take an overview look at some of the basic principles of Christian faith and examine how these principles are meant to affect our lives.
April 22, 2013
Spiced

read more...
From May 5th to July 14th 2013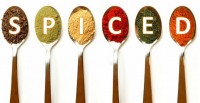 To cook the perfect dish you have to add just the right amount of all the right seasons.  A pinch of this, a dash of that.  Life is often much the same.  As we journey along there are some key relationships that we need to establish, develop and nurture to create for ourselves a life […]
March 3, 2013
You Are Here

read more...
From March 3rd to April 21st 2013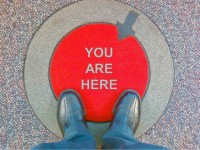 We all long for a place to fit in and belong.  We all seek a purpose in life, a job to do, a role to play.  In his letter to the Christians in Ephesus Paul addresses these issues and explains what God intends life to look like in His church.
January 22, 2013
Gamechanger

read more...
From January 12th to February 25th 2013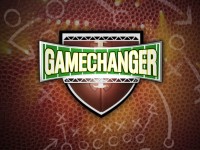 Discover worship as it was meant to be.  When our worship is defined, directed and dictated by God, suddenly it's a whole new ball game!