Sermon Series
May 16, 2017
One Hit Wonders

read more...
From April 24th to July 2nd 2017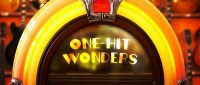 A non-series of independent lessons on an assortment of topics.
December 21, 2016
Let's Talk

read more...
From January 1st to April 23rd 2017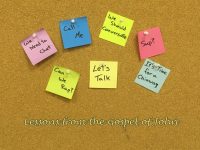 The Gospel of John follows Jesus as He interacts with the people around Him. Much of this journey can be marked by the conversations He has with individuals along the way.
December 21, 2016
Tis the Season to be …

read more...
From December 4th to 18th 2016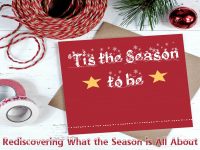 What is the Christmas season really all about and more importantly, what should we be about during it?
November 21, 2016
The Simple Life

read more...
From November 18th to 20th 2016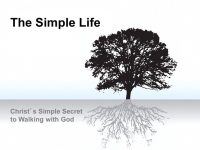 Our weekend workshop with Jeff Walling of Pepperdine University.
October 4, 2016
This OR That

read more...
From September 11th to November 27th 2016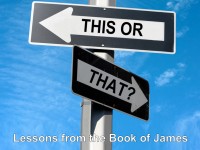 James' letter repeatedly confronts its reader with the question of "Which one will you choose?" God's way is this. The world's way is that. Jesus calls you to this. The sinful nature calls you to talk. The Spirit leads you to this. The devil leads you to that. You can live like this or you […]
May 24, 2016
Hello, My Name Is …

read more...
From June 12th to July 31st 2016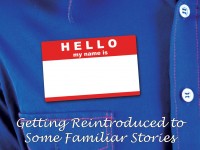 A look at some familiar Old Testament characters reintroduces us of some important lessons about who God is and how we respond to Him.