Sermon Series
September 9, 2012
The King & I

read more...
From September 9th to December 16th 2012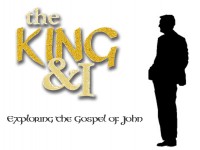 As Jesus encounters individuals throughout the Gospel of John they learn about God's design for their lives. If we take time to stand in their place we will discover many powerful truths about the heart of God. 
August 19, 2012
Community

read more...
From August 12th to 26th 2012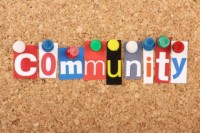 A short series looking at life in community as God designed it to be.
June 18, 2012
This I Know

read more...
From June 17th to July 22nd 2012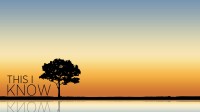 The journey is so much easier when you have a few solid points of reference to guide you along your way.  Although some questions remain, there are some things the God tells us we can know for sure.  Things we can count on, depend on and trust in no matter what happens in this life.
April 5, 2012
The Reborn Anthology

read more...
From April 22nd to May 13th 2012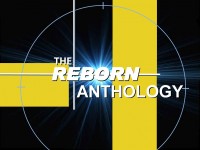 Everything Changes when You're Reborn
January 15, 2012
GO!

read more...
From January 15th to April 15th 2012
The Gospel of Matthew carries with it an underlying theme that reminds the reader that they have a mission. From start to finish, through the teachings and actions of Jesus, Matthew challenges his readers to go into all the world and take the Good News with them.
December 4, 2011
A Mile in My Shoes

read more...
From December 4th to 18th 2011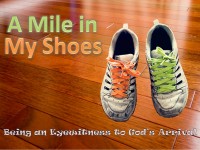 Take a look at the Christmas story through the eyes of some of the people who were there to see it all first hand.  Watch the arrival of the Messiah with fresh eyes as we walk a mile in the shoes of Anna, Simeon, Zachariah & Elizabeth, the shepherds and magi, and Mary & Joseph.