Sermon Series
March 24, 2015
Missionary Care Workshop

read more...
From March 20th to 22nd 2015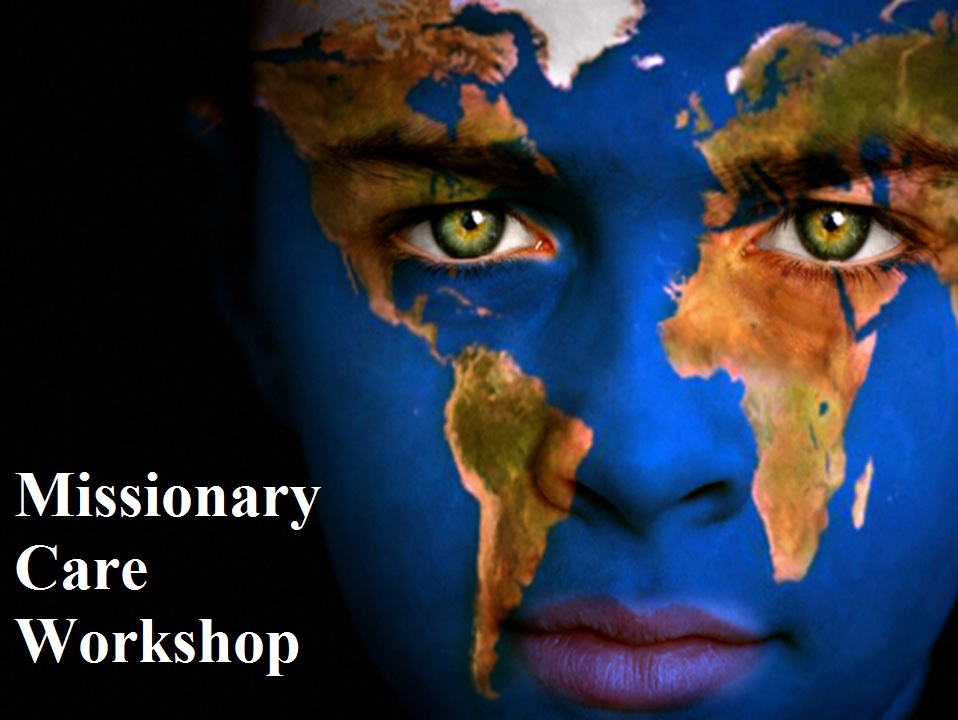 We are pleased to have Mark and Jill Brazle of Missionary Resource Network in Dallas, TX with us on March 20-22 to share with us on the topic of missionary care.  Mark says if God cares about the message He must equally care about the messenger.  This workshop is to help us discover how we […]
January 13, 2015
reMARKable

read more...
From January 11th to April 26th 2015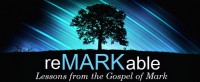 A look into the Gospel of Mark with a particular focus on the passion week of Christ reveals to us many powerful images of who Jesus was and what He accomplished.
November 18, 2014
Tis the Season

read more...
From November 30th to December 21st 2014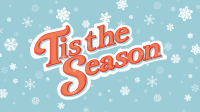 This is the season where the world gives a little more focus and attention to the birth of Jesus.  What difference does His arrival make in our day to day lives?
November 7, 2014
The Church of Jesus

read more...
From November 7th to 9th 2014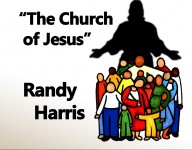 A special weekend workshop with Randy Harris from Abilene Christian University.
October 14, 2014
The Heart of Worship

read more...
From October 5th to November 16th 2014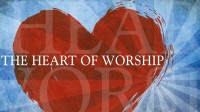 Li Add New fe lessons from the Psalms
September 3, 2014
Life Unexpected

read more...
From September 7th to 28th 2014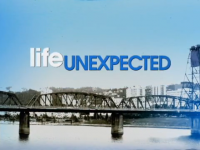 Much of our perceptions of life are based on our expectations of others, of ourselves, of God.  But what would happen if we were able to undo our expectations?  How would our world look different if we recalibrated our perceptions?  Life might just become a little unexpected!