Sermon Series
December 1, 2017
Unwrapping Christmas

read more...
From November 26th to December 31st 2017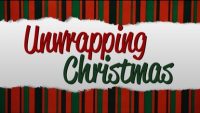 Christmas is such a special time of the year, but sometimes the most important things get lost in all the holiday commotion. What elements of Christmas are most deserving of our attention and what things are merely distractions? Perhaps if we unwrap Christmas we can get past all the holiday hype and rediscover what God […]
November 12, 2017
The Bible

read more...
From November 10th to 20th 2017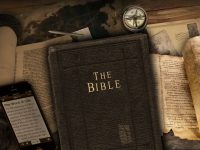 Our weekend workshop with Wade Hodges.
October 3, 2017
The Foundation

read more...
From October 1st to November 6th 2017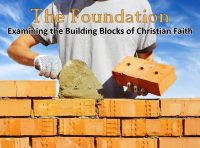 When the foundation is good, everything constructed on top of is stable. When the foundation is weak, everything on top is in danger of collapse. Our faith is much like our house – a good foundation is essential.
July 11, 2017
Producing Produce

read more...
From July 2nd to August 28th 2017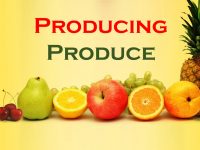 What's the easiest way to tell the difference between an apple tree and an orange tree? Look at the kind of fruit it is producing. How do you identify a Christ follower? Pretty much the same way. As we follow Jesus certain character traits and qualities should be developing in our lives in ever increasing […]
May 16, 2017
One Hit Wonders

read more...
From April 24th to July 2nd 2017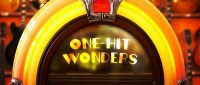 A non-series of independent lessons on an assortment of topics.
December 21, 2016
Let's Talk

read more...
From January 1st to April 23rd 2017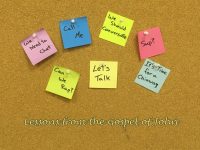 The Gospel of John follows Jesus as He interacts with the people around Him. Much of this journey can be marked by the conversations He has with individuals along the way.