Sermon Series
January 11, 2022
God Is …

read more...
From October 3rd to November 14th 2021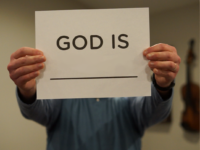 We will take a look at some of the core realities of who the God of the Bible really is and how these characteristics shape our beliefs, our understanding of our relationship with Him, and our responsive actions to who He is.
January 11, 2022
Arrival

read more...
From December 5th to 19th 2021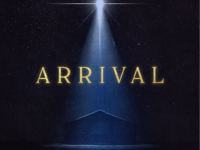 Anticipating the arrival of Immanuel and all the Love, Joy, Hope, and Peace that He brings.
January 21, 2022
It's Okay

read more...
From January 16th to February 14th 2022
Sometimes, for whatever reason, people get the impression that there are certain things that aren't allowed in church.  And while there are some things that should rightfully be on that kind of list, there are others things that, despite what some may have been led to believe, are not out of place at all.
March 9, 2022
In a Word

read more...
From February 27th to May 1st 2022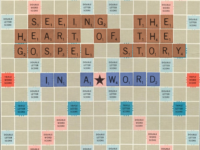 Seeing the gospel story retold in eight words.
July 21, 2022
From Me to You

read more...
From May 1st to August 21st 2022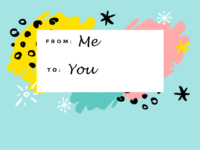 The New Testament is full of instructions about how we should treat and interact with one another and Jesus Himself repeatedly indicates that the way we treat others will be one of the primary things that identifies us as one of His followers.