Sermon Series
September 9, 2010
Snapshots

read more...
From September 19th to November 28th 2010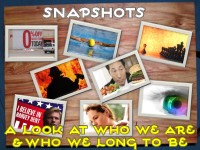 We are all two people: the person on the outside that we show everyone else and the person on the inside that only we get to see.  The first represents our desire (who we want to be) the other our reality (who we really are).  The greater contrast that exists between these two selves the […]
July 25, 2010
Back to the Future

read more...
From July 25th to August 29th 2010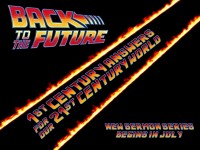 Join us as we travel back in time and rediscover a handful of stories from the Book of Acts.  These stories not only show the powerful ways God worked in the early church, but the also teach us much about the value of  first century living in a twenty-first century world.
April 4, 2010
Identity

read more...
From April 11th to May 30th 2010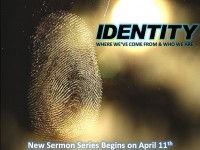 A look into what has made us who we are and what God has called us to become.
December 12, 2009
Just What the Doctor Ordered

read more...
From December 20th 2009 to April 4th 2010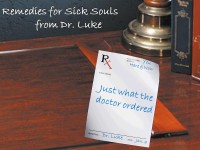 A look at the life of Christ through the eyes of Luke.  Watch as the doctor points us to the Great Physician as the remedy for sin and soul sickness.
September 27, 2009
Mytheology

read more...
From September 27th to December 13th 2009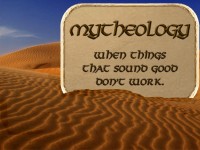 A look into 10 Spiritual Urban Myths that many Christians believe and many non-Christians believe Christians believe, but that the Bible doesn't actually back up.
July 12, 2009
John's Gems

read more...
From July 12th to August 30th 2009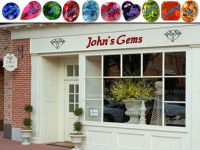 John's letters are filled with gems of wisdom and insight from one who walked and talked with Jesus.  As John discusses themes of love, light, life and truth he draws us to the heart of who God is and of who God has called us to be.