Sermon Series
January 16, 2020
Pleased to Meet You

read more...
From January 4th to April 20th 2020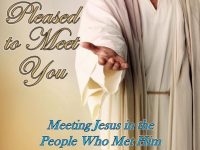 Much of the story of Luke's gospel is centered around Jesus interacting with other people. As we see these interactions unfold, we not only learn more about who Jesus is, but we come to see how Jesus views and treats us.
June 13, 2014
Pray Like Jesus

read more...
From June 15th to August 10th 2014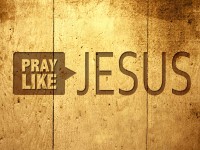 Lessons Learned from the Lord's Prayer
July 11, 2017
Producing Produce

read more...
From July 2nd to August 28th 2017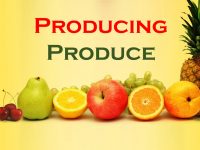 What's the easiest way to tell the difference between an apple tree and an orange tree? Look at the kind of fruit it is producing. How do you identify a Christ follower? Pretty much the same way. As we follow Jesus certain character traits and qualities should be developing in our lives in ever increasing […]
January 13, 2015
reMARKable

read more...
From January 11th to April 26th 2015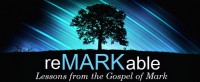 A look into the Gospel of Mark with a particular focus on the passion week of Christ reveals to us many powerful images of who Jesus was and what He accomplished.
September 9, 2010
Snapshots

read more...
From September 19th to November 28th 2010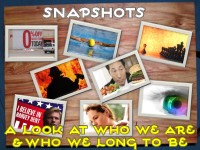 We are all two people: the person on the outside that we show everyone else and the person on the inside that only we get to see.  The first represents our desire (who we want to be) the other our reality (who we really are).  The greater contrast that exists between these two selves the […]
August 19, 2015
Some are Living

read more...
From September 13th to November 15th 2015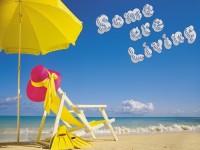 William Wallace once said, "Every man dies.  Not every man really lives."   What are the key's to really living?  What are the essential ingredients of the good life?  How does God move in the lives of people to direct them into paths of His design?  How can we move ourselves into the paths God desires?