Sermon Series
January 9, 2019
It's Beginning to Look a lot Like …

read more...
From December 1st to 31st 2018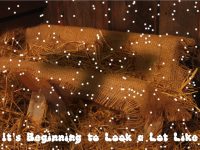 The Bible contains four different biographies of the life of Jesus. Although the all tell the same story, they each begin the narrative in their own unique way. As such, we can learn something different about Jesus from they way each author choses to introduce the story of Jesus.
July 12, 2009
John's Gems

read more...
From July 12th to August 30th 2009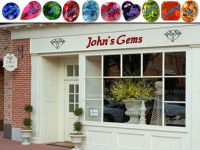 John's letters are filled with gems of wisdom and insight from one who walked and talked with Jesus.  As John discusses themes of love, light, life and truth he draws us to the heart of who God is and of who God has called us to be.
December 12, 2009
Just What the Doctor Ordered

read more...
From December 20th 2009 to April 4th 2010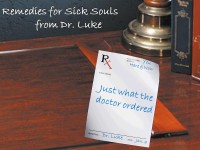 A look at the life of Christ through the eyes of Luke.  Watch as the doctor points us to the Great Physician as the remedy for sin and soul sickness.
December 21, 2016
Let's Talk

read more...
From January 1st to April 23rd 2017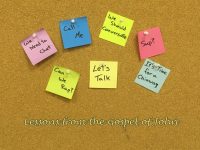 The Gospel of John follows Jesus as He interacts with the people around Him. Much of this journey can be marked by the conversations He has with individuals along the way.
May 6, 2014
Life Under the Sun

read more...
From May 11th to June 9th 2014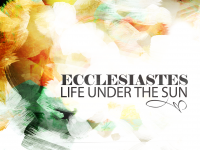 What things in life are really worthwhile?  What things really satisfy?  And what things are merely chasing after the wind?  The book of Ecclesiasties gives us insight into God's answers to these questions.
September 3, 2014
Life Unexpected

read more...
From September 7th to 28th 2014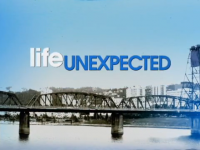 Much of our perceptions of life are based on our expectations of others, of ourselves, of God.  But what would happen if we were able to undo our expectations?  How would our world look different if we recalibrated our perceptions?  Life might just become a little unexpected!