Sermon Series
May 24, 2016
Hello, My Name Is …

read more...
From June 12th to July 31st 2016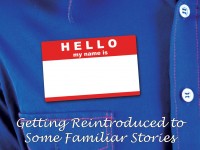 A look at some familiar Old Testament characters reintroduces us of some important lessons about who God is and how we respond to Him.
October 3, 2020
Heroes of the Faith

read more...
From September 27th to December 27th 2020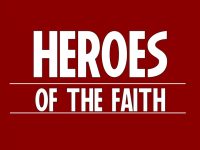 Hebrews 11 gives us a long list of God followers who have shown the power and impact of faith in their lives.  There are many lessons for us to learn from their stories.
July 3, 2019
I Am

read more...
From July 7th to August 25th 2019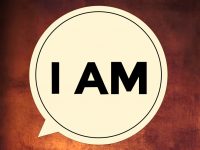 Many people in our world have all sorts of ideas about who they think Jesus is. Some seem accurate, others more far fetched. But what it we went right to the source? How does Jesus describe and define himself? How does that shape our understanding of Him?
April 4, 2010
Identity

read more...
From April 11th to May 30th 2010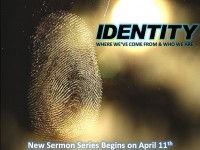 A look into what has made us who we are and what God has called us to become.
March 9, 2022
In a Word

read more...
From February 27th to May 1st 2022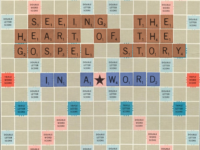 Seeing the gospel story retold in eight words.
January 12, 2014
Indebted

read more...
From January 4th to February 3rd 2014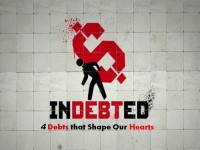 A look at four different 'debts of the heart' that impact our lives in powerful ways, some of which we may not even realize.