Sermon Series
January 22, 2013
Gamechanger

read more...
From January 12th to February 25th 2013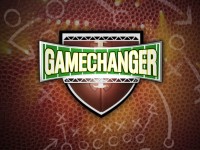 Discover worship as it was meant to be.  When our worship is defined, directed and dictated by God, suddenly it's a whole new ball game!
January 15, 2012
GO!

read more...
From January 15th to April 15th 2012
The Gospel of Matthew carries with it an underlying theme that reminds the reader that they have a mission. From start to finish, through the teachings and actions of Jesus, Matthew challenges his readers to go into all the world and take the Good News with them.
January 9, 2011
Grace Jockeys

read more...
From January 9th to March 6th 2011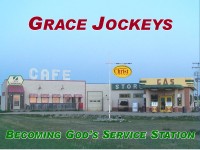 Becoming God's Service Station.  God's desire is to dispense His grace to all those who so desperately need it.  How do we become the attendants who connect this valuable commodity (God's grace) with those who need it most –  those whose tanks are running on empty?
May 24, 2016
Hello, My Name Is …

read more...
From June 12th to July 31st 2016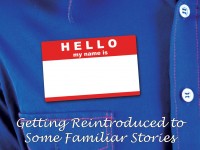 A look at some familiar Old Testament characters reintroduces us of some important lessons about who God is and how we respond to Him.
July 3, 2019
I Am

read more...
From July 7th to August 25th 2019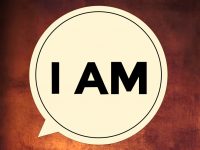 Many people in our world have all sorts of ideas about who they think Jesus is. Some seem accurate, others more far fetched. But what it we went right to the source? How does Jesus describe and define himself? How does that shape our understanding of Him?
April 4, 2010
Identity

read more...
From April 11th to May 30th 2010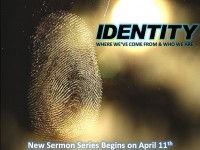 A look into what has made us who we are and what God has called us to become.