Sermon Series
January 13, 2016
Cross Words

read more...
From January 3rd to April 3rd 2016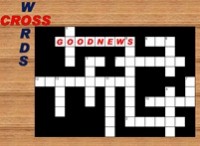 A study of the Gospel of Matthew reveals that from the beginning it was all leading to one inescapable end. Christ's mission from start to finish was set on the cross and the empty tomb.
June 17, 2011
EPIC

read more...
From July 17th to August 28th 2011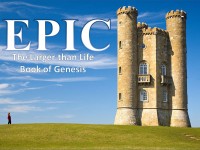 The Bible begins with the epic story of creation, but it doesn't stop there.  The entire book of Genesis is full of one larger than life story after another – each one worthy of a Hollywood blockbuster.  What is the message and meaning in all of these dramatic stories and how do they connect with […]
May 22, 2011
Everyday God

read more...
From May 22nd to June 26th 2011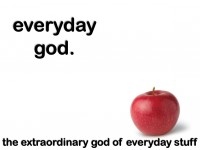 What if God were interested in more than just what happens on Sunday morning? What if God had a design for the ordinary parts of life? What if God resided in the routine moments as much as He does in the religious ones? What if Jesus' promise of full & abundant life applied not just […]
January 23, 2018
Extra! Extra!

read more...
From January 7th to April 2nd 2018
Come investigate the collective biography of Jesus as told by all four Gospel accounts. On their own, each Gospel has a story to tell, but when put together they can teach us even more.
May 8, 2019
Follow

read more...
From May 12th to June 30th 2019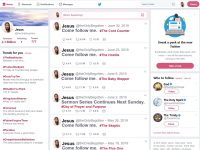 Many of us are familiar with the apostles. We know them as great men of faith and the leaders of the early church. But we give much less thought to who they were before Jesus called them to follow him. Those men were far less impressive. On the other hand they were an awful lot […]
January 22, 2013
Gamechanger

read more...
From January 12th to February 25th 2013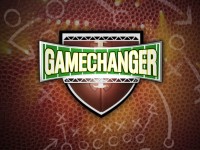 Discover worship as it was meant to be.  When our worship is defined, directed and dictated by God, suddenly it's a whole new ball game!