Sermon Series
December 6, 2019
Arrival

read more...
From November 24th to December 22nd 2019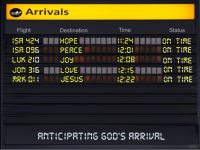 The arrival of God in the flesh on earth was one the world had been waiting for millennia. When Jesus arrived everything about life as we know it changed for the immensely better.
July 25, 2010
Back to the Future

read more...
From July 25th to August 29th 2010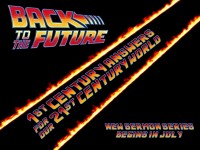 Join us as we travel back in time and rediscover a handful of stories from the Book of Acts.  These stories not only show the powerful ways God worked in the early church, but the also teach us much about the value of  first century living in a twenty-first century world.
September 11, 2011
Battlefront

read more...
From September 11th to November 6th 2011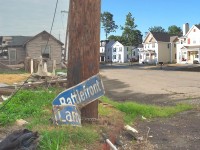 There is a war going on in our world.  This battle is not fought with blades, bullets and bombs, but rather with hearts, minds and lives.  One side fights for death and destruction, the other for life and blessing. One side attempts to create captives, the other attempts to liberate lives.  As we look around, […]
April 6, 2018
Called

read more...
From March 1st to June 18th 2018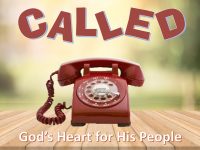 God has invited each one of us to be a part of His Kingdom, but what does that really mean? What is being offered and what is required? When we realize exactly what we are being called to, and more importantly who we are being called by, only then can we decide whether we are […]
November 20, 2018
Christians Make the Best Atheist

read more...
From November 16th to 18th 2018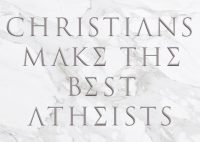 The Well 2018
January 3, 2014
Christmas 2013

read more...
From December 8th to 29th 2013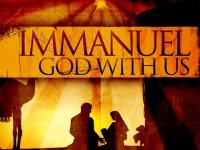 A short series of lessons in preparation for and celebration of Christ's arrival on earth