Sermon Series
December 1, 2017
Unwrapping Christmas

read more...
From November 26th to December 31st 2017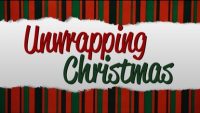 Christmas is such a special time of the year, but sometimes the most important things get lost in all the holiday commotion. What elements of Christmas are most deserving of our attention and what things are merely distractions? Perhaps if we unwrap Christmas we can get past all the holiday hype and rediscover what God […]
September 10, 2019
We Need to Talk

read more...
From September 8th to November 11th 2019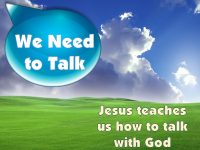 An examination of the God-intended role of prayer in our lives using the Lord's Prayer as a guide. Matthew 6:5-15, Luke 11:1-4
June 3, 2020
Where the Rubber Meets the Road

read more...
From April 26th to June 21st 2020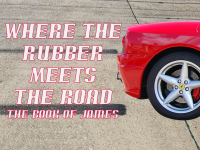 The book of James is packed full of practical hands on teaching about living the Christian life in the real world facing real world challenges and issues.
November 12, 2013
Workshop with Dr. Frank Wheeler

read more...
From November 8th to 10th 2013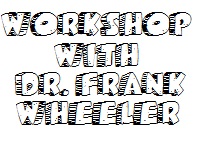 Our weekend workshop with Dr. Frank Wheeler of York College in Nebraska, USA
May 13, 2015
X

read more...
From May 3rd to August 30th 2015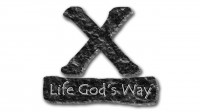 Learn how to get the most out of this life by listening to the instructions of the One who created it all.  The passage of text commonly known as the Ten Commandments is more than just a list of do's and don'ts – it is a roadmap for life!