Sermon Series
April 5, 2009
Soup for the Soul (but not Chicken)

read more...
From April 5th to July 5th 2009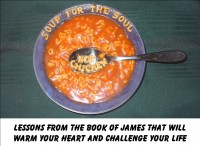 The Book of James is filled with many powerful lessons.  Some will warm your heart, but others will challenge the very way you live.
April 22, 2013
Spiced

read more...
From May 5th to July 14th 2013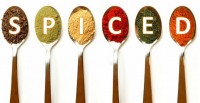 To cook the perfect dish you have to add just the right amount of all the right seasons.  A pinch of this, a dash of that.  Life is often much the same.  As we journey along there are some key relationships that we need to establish, develop and nurture to create for ourselves a life […]
November 12, 2017
The Bible

read more...
From November 10th to 20th 2017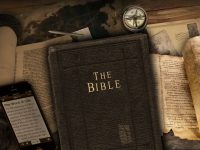 Our weekend workshop with Wade Hodges.
November 7, 2014
The Church of Jesus

read more...
From November 7th to 9th 2014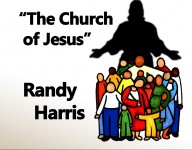 A special weekend workshop with Randy Harris from Abilene Christian University.
August 29, 2018
The Fork in the Road

read more...
From September 8th to November 5th 2018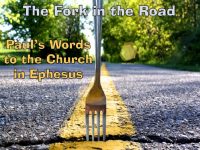 What does it mean to be a Christian? What does living a Christian lifestyle really look like? How is life different inside the Kingdom of God than it is outside? In the Book of Ephesians Paul reminds the church of who they are in Christ and, consequently, who they are not anymore.
October 3, 2017
The Foundation

read more...
From October 1st to November 6th 2017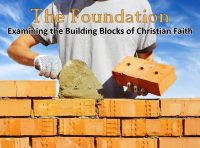 When the foundation is good, everything constructed on top of is stable. When the foundation is weak, everything on top is in danger of collapse. Our faith is much like our house – a good foundation is essential.