Sermon Series
September 3, 2014
Life Unexpected

read more...
From September 7th to 28th 2014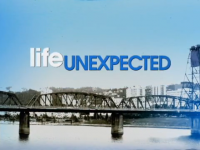 Much of our perceptions of life are based on our expectations of others, of ourselves, of God.  But what would happen if we were able to undo our expectations?  How would our world look different if we recalibrated our perceptions?  Life might just become a little unexpected!
March 24, 2015
Missionary Care Workshop

read more...
From March 20th to 22nd 2015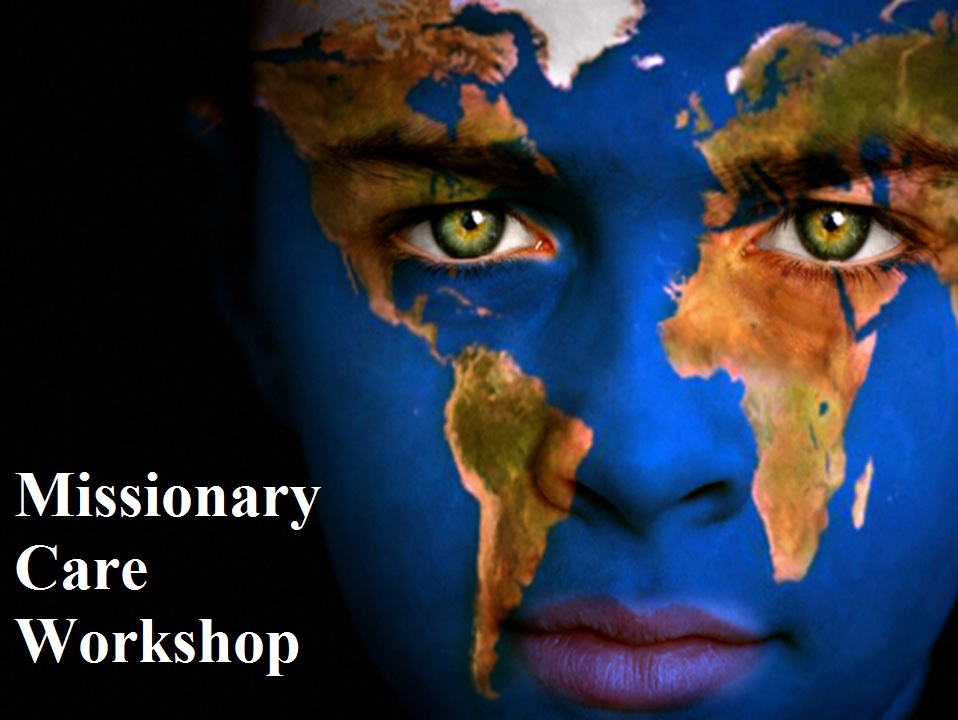 We are pleased to have Mark and Jill Brazle of Missionary Resource Network in Dallas, TX with us on March 20-22 to share with us on the topic of missionary care.  Mark says if God cares about the message He must equally care about the messenger.  This workshop is to help us discover how we […]
September 27, 2009
Mytheology

read more...
From September 27th to December 13th 2009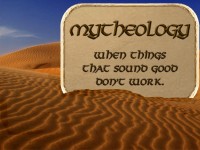 A look into 10 Spiritual Urban Myths that many Christians believe and many non-Christians believe Christians believe, but that the Bible doesn't actually back up.
February 6, 2014
Once Upon A Time

read more...
From February 9th to April 20th 2014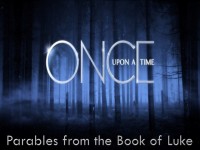 An examination of the parables told by Jesus in the Gospel of Luke will not only give us a better understanding of His teachings but also deeper insights into His heart.
May 16, 2017
One Hit Wonders

read more...
From April 24th to July 2nd 2017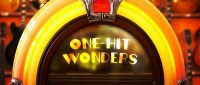 A non-series of independent lessons on an assortment of topics.
April 29, 2016
Philipped Houses

read more...
From May 1st to 29th 2016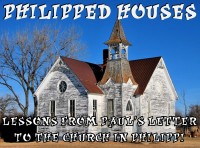 Lessons from the book of Philippians that remind us how to live like Christ in ways that change who we are at our core and transform us into something new, different and so much better!