Sermon Series
October 4, 2016
This OR That

read more...
From September 11th to November 27th 2016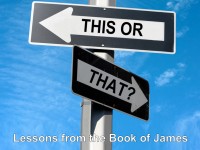 James' letter repeatedly confronts its reader with the question of "Which one will you choose?" God's way is this. The world's way is that. Jesus calls you to this. The sinful nature calls you to talk. The Spirit leads you to this. The devil leads you to that. You can live like this or you […]
November 18, 2014
Tis the Season

read more...
From November 30th to December 21st 2014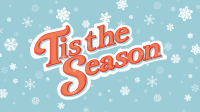 This is the season where the world gives a little more focus and attention to the birth of Jesus.  What difference does His arrival make in our day to day lives?
December 21, 2016
Tis the Season to be …

read more...
From December 4th to 18th 2016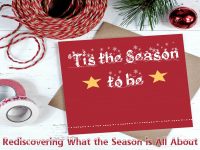 What is the Christmas season really all about and more importantly, what should we be about during it?
December 1, 2017
Unwrapping Christmas

read more...
From November 26th to December 31st 2017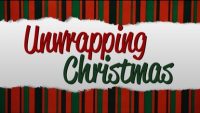 Christmas is such a special time of the year, but sometimes the most important things get lost in all the holiday commotion. What elements of Christmas are most deserving of our attention and what things are merely distractions? Perhaps if we unwrap Christmas we can get past all the holiday hype and rediscover what God […]
September 10, 2019
We Need to Talk

read more...
From September 8th to November 10th 2019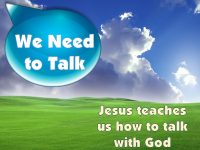 An examination of the God-intended role of prayer in our lives using the Lord's Prayer as a guide. Matthew 6:5-15, Luke 11:1-4