Sermon Series
October 3, 2017
The Foundation

read more...
From October 1st to November 6th 2017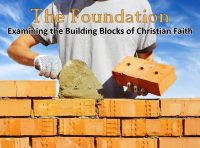 When the foundation is good, everything constructed on top of is stable. When the foundation is weak, everything on top is in danger of collapse. Our faith is much like our house – a good foundation is essential.
December 9, 2015
The Gift of Gab

read more...
From December 6th to 27th 2015
Angelic Words Carrying Divine Messages – A look at how the messages delivered by Gabriel and the angels prepared people for Christ's arrival and what that means for us as we await His return.
May 24, 2023
The Good Life

read more...
From May 14th to August 27th 2023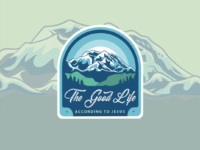 We take a look at the Sermon on the Mount and Jesus' description and teaching about what life in God's Kingdom looks like.
October 14, 2014
The Heart of Worship

read more...
From October 5th to November 16th 2014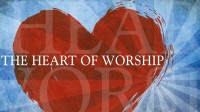 Li Add New fe lessons from the Psalms
September 9, 2012
The King & I

read more...
From September 9th to December 16th 2012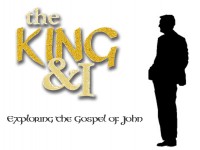 As Jesus encounters individuals throughout the Gospel of John they learn about God's design for their lives. If we take time to stand in their place we will discover many powerful truths about the heart of God. 
April 5, 2012
The Reborn Anthology

read more...
From April 22nd to May 13th 2012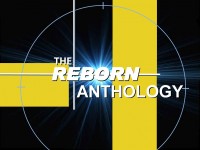 Everything Changes when You're Reborn