Sermon Series
November 18, 2019
The Well

read more...
From January 1st 2012 to December 31st 2019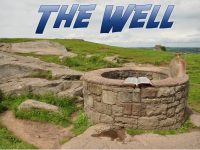 This features a collection of lessons from our annual workshop, "The Well".
February 8, 2009
The World @ 1 AM

read more...
From February 8th to March 22nd 2009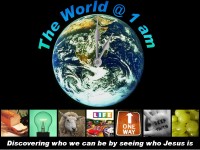 The nagging questions keep you up at night – who am I and why am I here – find simple but powerful answers in the Gospel of John.  A look at the "I am" statements not only gives us insight into who He is, but helps us to find our own identity and purpose in […]
June 18, 2012
This I Know

read more...
From June 17th to July 22nd 2012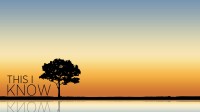 The journey is so much easier when you have a few solid points of reference to guide you along your way.  Although some questions remain, there are some things the God tells us we can know for sure.  Things we can count on, depend on and trust in no matter what happens in this life.
October 4, 2016
This OR That

read more...
From September 11th to November 27th 2016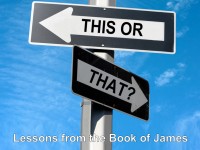 James' letter repeatedly confronts its reader with the question of "Which one will you choose?" God's way is this. The world's way is that. Jesus calls you to this. The sinful nature calls you to talk. The Spirit leads you to this. The devil leads you to that. You can live like this or you […]
November 18, 2014
Tis the Season

read more...
From November 30th to December 21st 2014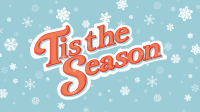 This is the season where the world gives a little more focus and attention to the birth of Jesus.  What difference does His arrival make in our day to day lives?
December 21, 2016
Tis the Season to be …

read more...
From December 4th to 18th 2016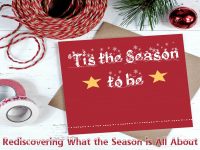 What is the Christmas season really all about and more importantly, what should we be about during it?